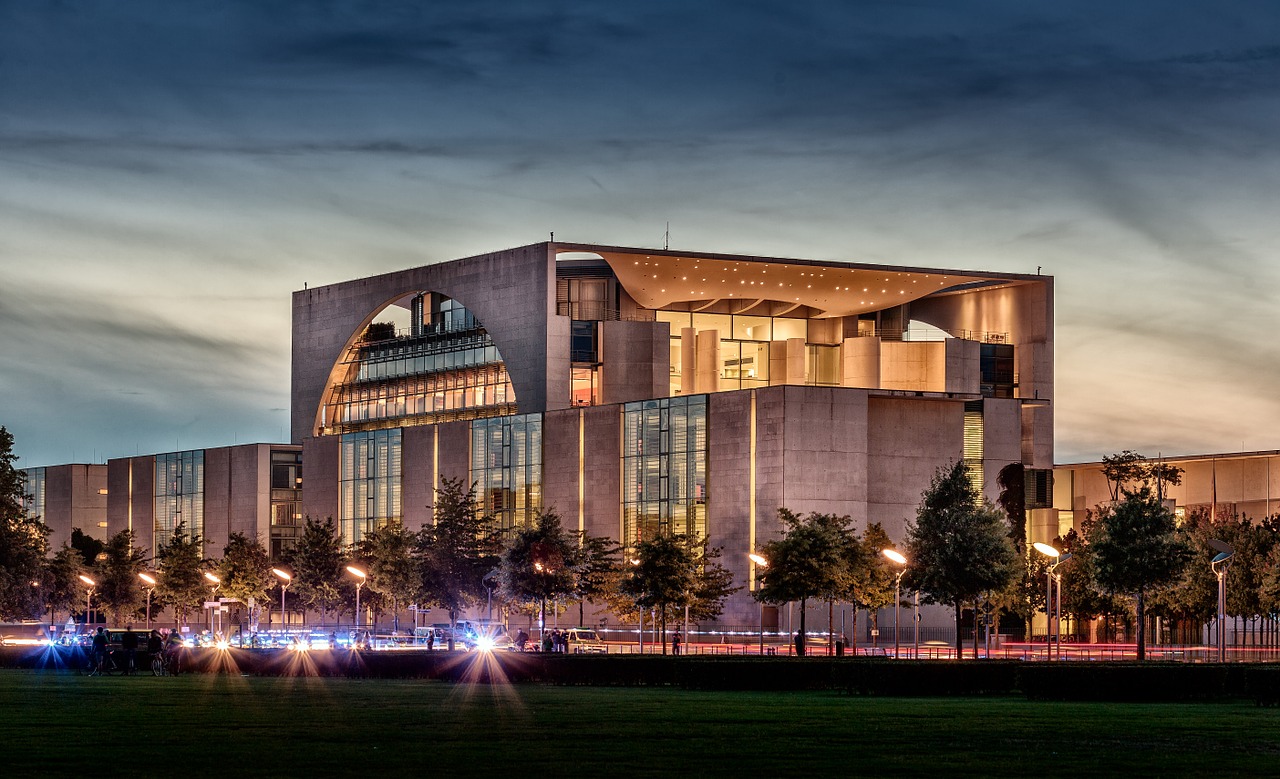 ---
GP Tuition Online on Culture | JC GP Tutor Simon Ng
How does culture affect politics?
How does culture affect politics? Browse through our GP Tuition Notes on Culture to find out whether cultural influences can shape the political development in countries. For example, culture can affect the way individual voters perceive the significance of elections and the quality of governance.
---
We will be covering the political intricates of culture and help students understand the importance of culture in local and global politics. By utilising our online features, such as educational videos, model essays and discussions, you will learn to effectively apply your GP knowledge into answering your GP Essay Questions, in addition to the GP Comprehension Continue your reading and find out the political nature behind the influences of culture!
Creation of national ideologies
The essence of culture can be harnessed as a political tool to advance the political interests of a government or party, thereby creating a series of national ideologies that the nation's citizens are inclined to. This is made possible as governments seek to unify cultures and traditions with a single culture that replaces existing cultural interests. As disparate social groups share little cultural commonalities, the creation of a new single culture will replace them and therefore, instil a common and unifying national ideology, that citizens see themselves as part of.
For instance, in China, Confucianism serves as the Chinese Communist Party's (CCP) political tool to unify the cultural interests of the Chinese by overwhelming other cultures and traditions of ethnic groups. By establishing Confucianism as the main cultural influence in China, the CCP is able to lay down an all-encompassing cultural entity that the Chinese citizens have to follow. Resultingly, a common national ideology is founded among the Chinese as they view themselves as part of a broader, nation-based group with a common association with Confucianism.
Internationalisation of cultures erodes national identities
However, aside from the creation of political ideologies, culture has its role in eroding national identities through internationalisation per se. Although some countries may play their part in preserving cultures, the widespread effects of globalisation have certainly impeded their progress and outweighed attempts at cultural preservation. These effects derive from the global phenomenon of cultural homogenisation, which consists of a wide spectrum of modern values that people, especially the young, are inclined to. Due to the attractiveness of a global and homogeneous culture, citizens across different countries abandon their own unique traditional culture at home and instead, embrace the new modern culture. Consequently, the people lose their respective national identities as they fail to relate back to their traditional culture.
In an example of the McDonald's franchise, the food chain has promoted a homogeneous food phenomenon that impacted cultures around the world. The commonality of the same food menu among unrelated countries creates an unintended homogenisation that fractures existing national identities built around local cultural food and beverages. As these people change their preferences from local food to homogeneous food, their national identities erode because a crucial part of the culture is forgone.