Publish On: 28 July 2018
Author: GP Tuition Simon Ng
Ever say to yourself " I wish i knew how to do _______?" That must have happened to you countless times already. Instead of wasting your precious school holidays playing computer games or lazing around at home, why not use your time wisely to pick up some useful skills? Here are some skills maybe you should try to pick up in your free time.
1. Learn a new instrument
If you like music, go and spend your time learning how to play a musical instrument. It can be any instrument - pianos, drums and even orchestral instruments like the flutes and violins. Studies have shown that playing a musical instrument have many benefits like reducing stress, improve your concentration and enhance your hand-eye coordination. Plus, it is fun and exciting to learn how to play an instrument and hear the music that come out of it.
So, go sign up for music classes. You can even search online lessons to help you teach yourself to play. I would recommend JustinGuitar.com which offers 500 different lessons for those who want to learn how to play a guitar.
2. Cooking
If you are bored, why not go and sharpen your culinary skill? We all love eating food. Wouldn't the food be more delicious if we know how to cook it ourselves? With the wide variety of cooking recipes and online cooking tutorials available, you can quickly learn the arts of cooking and master it. By picking up this skill, you can impress your family and loved ones with your cooking expertise.
3. Pick up a new Language
Wouldn't you like to speak and be fluent in Japanese or maybe German? Picking up a new language takes time and effort. With the current hectic lifestyles we have, it is not easy to find time to invest in learning another language. Why not make good use of your school holiday break and learn a language that would be useful? For example, if you pick up French, it would make it much easier for you to work in France in the future if you so choose.
So what are you waiting for? Your friends would be impressed hearing you speak in another language.
4. Self-defense class
Idolise the likes of Bruce Lee and Jackie Chan? Love watching martial arts movies in your spare time? Spend your time instead taking part in self-defense classes like taekwondo or aikido. You will get the chance to train to defend yourself in many ways and learn fighting techniques for protection. It is also a form of self-discipline.
Picking up these skills will surely put you in good stead for your future. What are you waiting for? Go improve yourself! What are some skills you think we should go pick up? We would like to hear from you.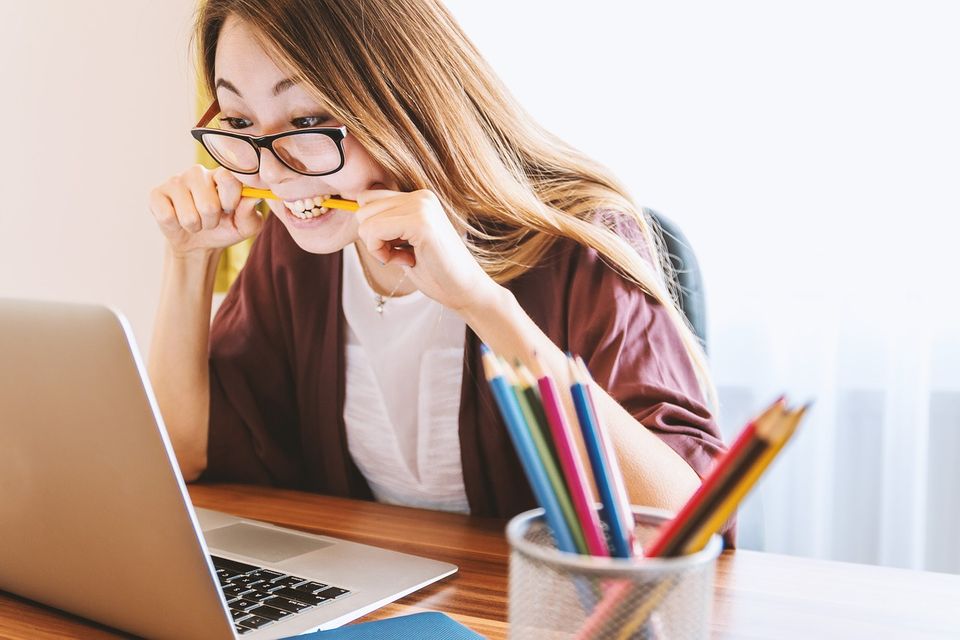 ---
4 useful skills to learn | GP Tuition | JC GP Tutor Simon Ng